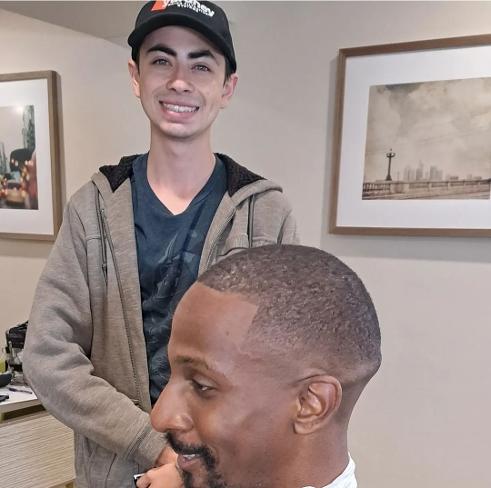 When it comes to improving your barbering skills and taking your career to the next level, there's really no substitute for a live

barber training class. By interacting with a roomful of peers, asking questions of subject matter and examining real-world applications of the information you're covering, it really helps cement your new knowledge.
Barber Boot Camp Seminars

are not just any

barber class

it provides you with a wide array of topics from

barber basics

to covering the problems you're facing every day in the shop. Our

barber lessons

are led by expert educators & trainers who have been in your shoes and know the issues and concerns you're facing, and how to solve them. Our proven cutting system has helped thousands of barbers improve they

Delivered in a fun and interactive manner, each of our live barber seminars will equip you with the latest techniques, tips, and best practices you need to implement your new knowledge right away — and take your career to the next level.
· Improving speed
· Fading
· Tapering
· Learn to cut straight hair
· Learn to cut curly hair
· Edging the hairline
· Customer service
· Sanitation
· Mo hawks
· Fro Hawks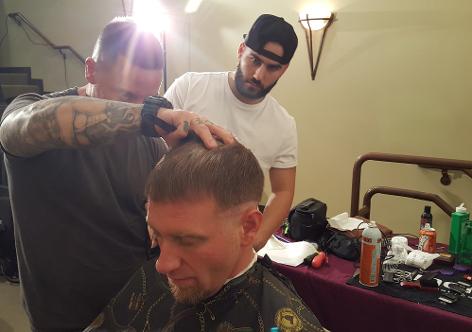 There is NO judgment and NO silly questions when it comes to learning in these classes so ALL questions asked get answered so everyone gets it. We learn on a live model after model together, not from your chair but from behind the chair with YOU cutting.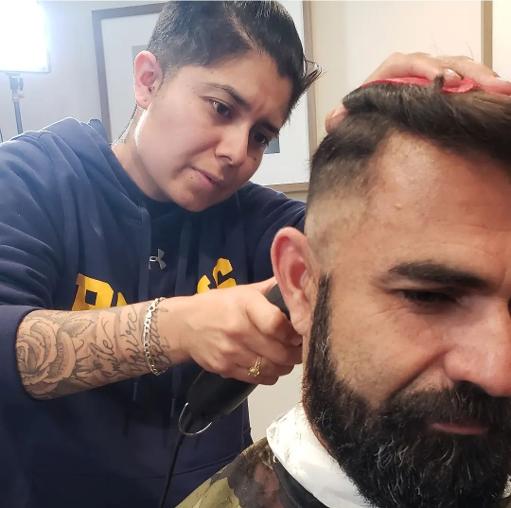 Our barbering classes focus on you and what "You" want to learn. There is one way to learn how to cut hair... To cut it. Our Barber Boot Camp Seminars

allow you to build on what you already know and explore some areas that are new to you in hair cutting. As

barbers

we all have different parts of our craft that we stand out in, and then there are some areas we know in the back of our minds, we can improve upon. This

clipper cutting class allows you to focus on those areas and gain new techniques that will help you in mastering that area of your craft too. Our proven cutting system has helped thousands of barbers improve, whether it's building speed, cutting straight hair, cutting curly hair, mastering a new styles like Mo hawks, Fro Hawks, South of France, Designs, Tapers, or Fades.