WHAT ARE OUR ATTENDEES SAYING ABOUT BARBER BOOT CAMP?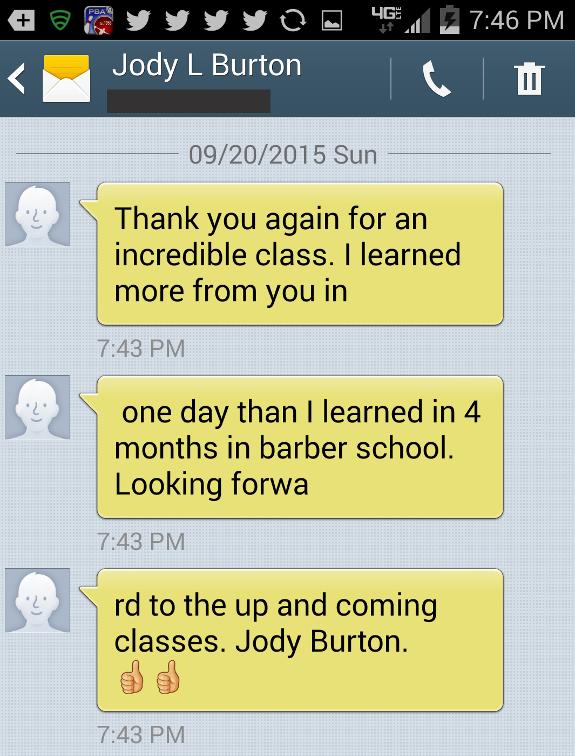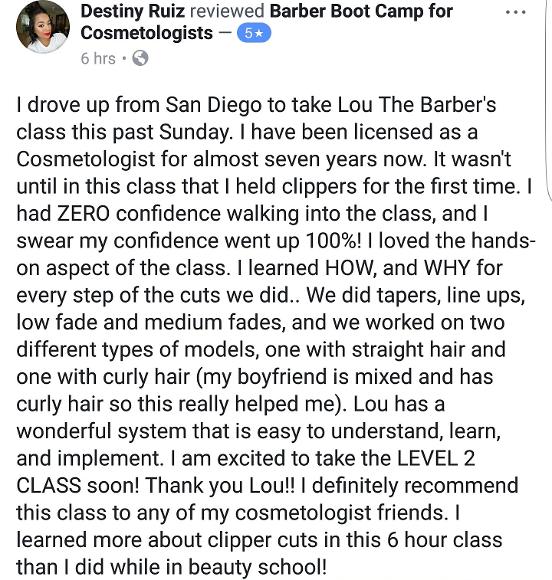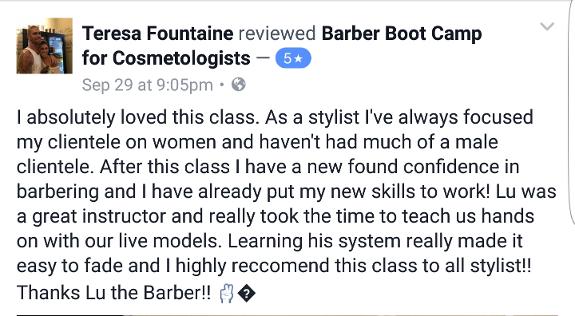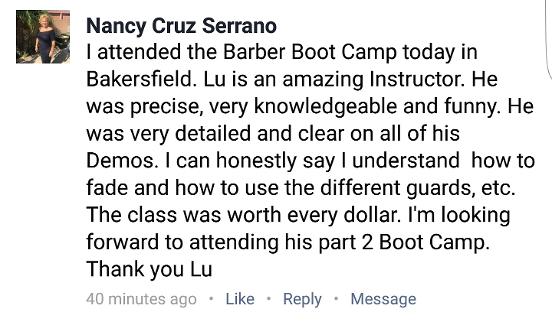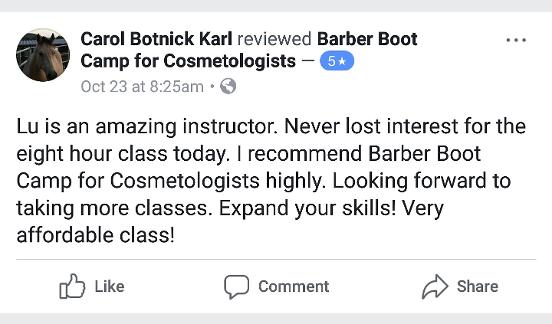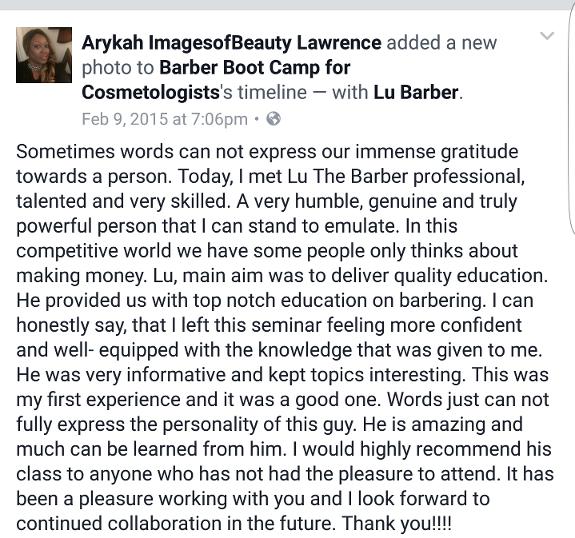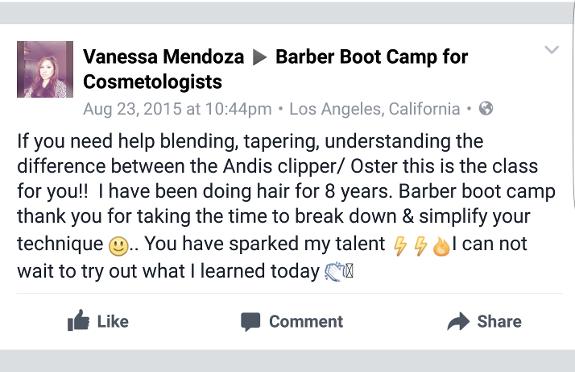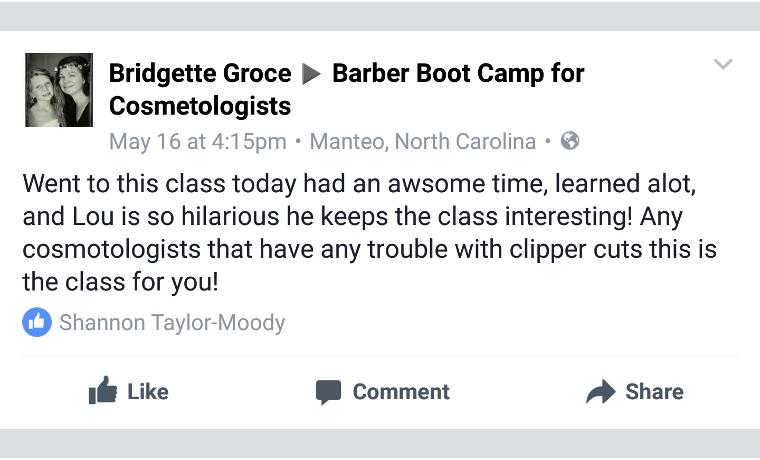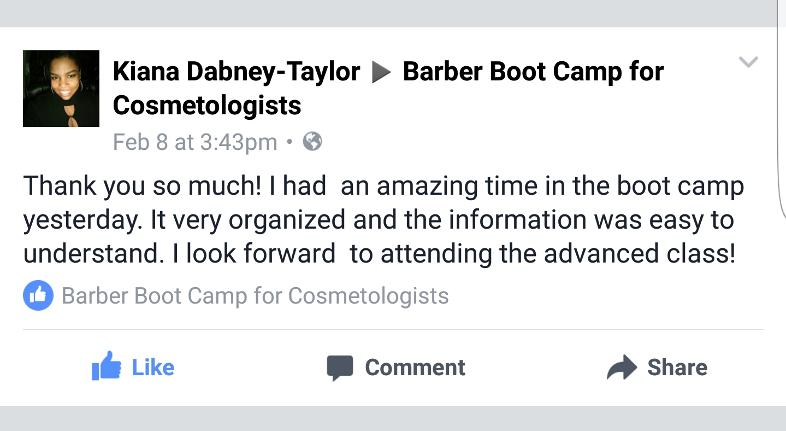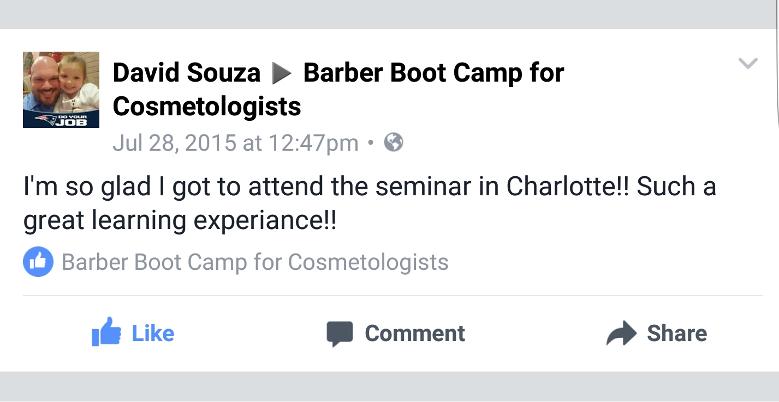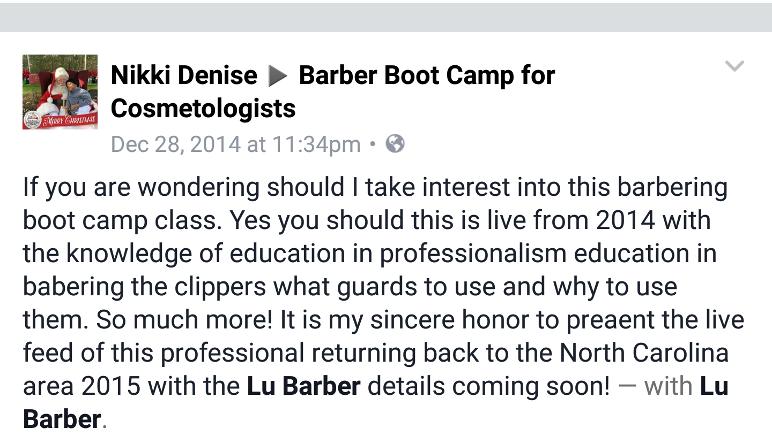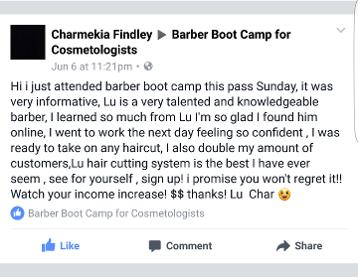 Thank you , for your patience , and professionalism, I learned lots of new technics , you are an amazing person.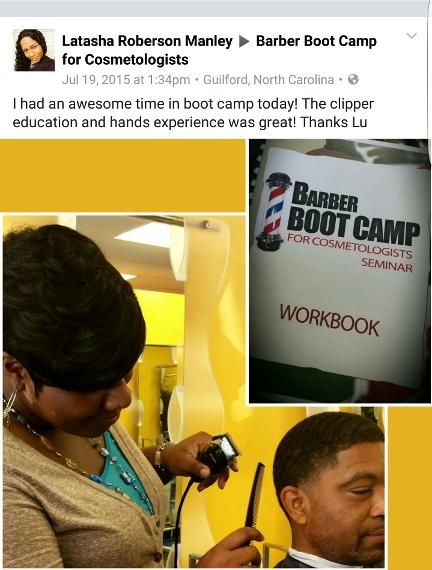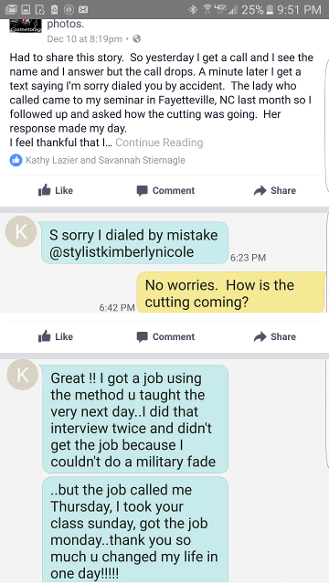 Highly recommend! Such a good instructor! I have a really hard time paying attention sometimes but he really kept it fun and we left with so much more knowledge as well.You can really tell he loves what he does and he is very good at it!
Barber school training, barber lessons, barber class, barber training, barber boot camp, barbering for beginners, barber school 101, barber lesson, barber school, barber classes, barber training videos, barber lessons for beginners, barbering cuts, barber cuts for cosmetologist, barber shop classes, barber cosmetology, classes for being a barber, barber school beginners, clipper education class, tutorial barber school, cosmetology school lesson, barber school basics, basics of barbering, barber instructional video
barber classes, barber training, barbering for beginners, barber lesson, barber course, barber seminar, barber, barber lessons for beginners, clipper basics, barbering class, beginner barber, barbering, barber training videos,