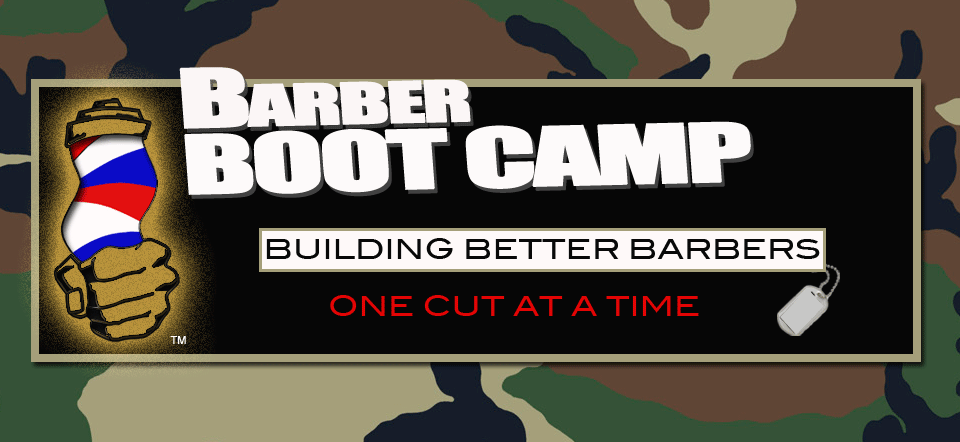 Do you want to learn to clipper cut? Then this seminar is for you! Barber Boot Camp for Cosmetologists seminars are specifically designed for cosmetologists.
When it comes to improving your barbering skills there is no substitute for a live barbering class. To cement your knowledge of the course material, the seminar will offer you the advantage to interact with other cosmetologists, ask questions of subject matter, and examine real-world application.
Our Barber Boot Camp Seminar is not just any barber class… It provides you with an extensive range of topics that include barber basics as well as tools to address issues you may experience day to day in your shop. Our barber lessons are conducted by professional and expert trainers who know first-hand the problems you face every day. Delivered in a fun and interactive setting, each of our live barber seminars will provide you with the latest techniques, tips, best practices and is designed for you to implement your new knowledge right away to take your career to the next level!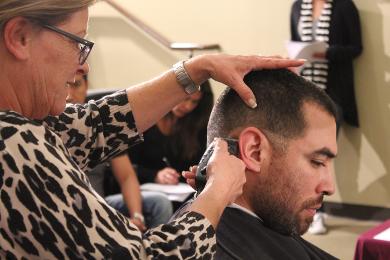 Barber Boot Camp for Cosmetologists bridges the gap between barbering and cosmetology. Lu shares 25 plus years of barbering experience in a down to earth simplistic way that everyone can get and use.
Don't miss out on this rare opportunity to learn to clipper cut in a positive, fun, comfortable, nonjudgmental environment with others who really want to learn just like you.
Make an investment in your growth and reap the benefits for years to come.
This seminar is great for cosmetologists, instructors, new barbers, and students.
Some areas of focus in our seminar, but not limited to:
Which guards to use

Which clippers work best for you

Basic hair cutting

Short styles for clients going natural

Fades

Tapers

Edging the hairline

Customer service

Sanitation

Target marketing

Essential tools

barber crossover course near me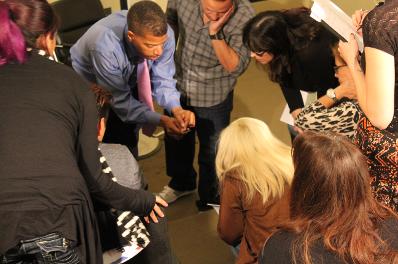 How to cut hair, how to use clippers, dark ceaser, fundamentals of becoming a barber, what is a dark ceaser, mens hair cutting classes near me,m ens hair cutting classes near me,Barber school training, barber lessons, barber class, barber training, barber boot camp, barbering for beginners, barber school 101, barber lesson, barber school, barber classes, barber training videos, barber lessons for beginners, barbering cuts, barber cuts for cosmetologist, barber shop classes, barber cosmetology, classes for being a barber, barber school beginners, clipper education class, tutorial barber school, cosmetology school lesson, barber school basics, basics of barbering, barber instructional video, barber classes, barber training, barbering for beginners, barber lesson, barber course, barber seminar, barber, barber lessons for beginners, clipper basics, barbering class, beginner barber, barbering, barber training videos, barbering classes for cosmetologist, can a cosmetologist be a barber, How do you get a barber license, can a cosmetologist work in a barber shop, can a cosmetologist become a barber, barbers cutting hair video, How do you do a fade, how can i learn to be a barber, barber tutorials learn how to cut hair, learning how to cut hair with clippers, clippers open and closed, How do you do a taper fade, How To Cut Hair, Learn About Barber Clippers, HOW TO use an open & closed HAIR CLIPPER LEVER, clippers, online barber instruction, Barbering Program, Cosmetologist to Barber Training, high-bald-fade-haircut, fade haircut, taper haircut, hair cutting, haircut clipper, cut hair, barber schools, online barber schools, barber schooling, barbershop school,