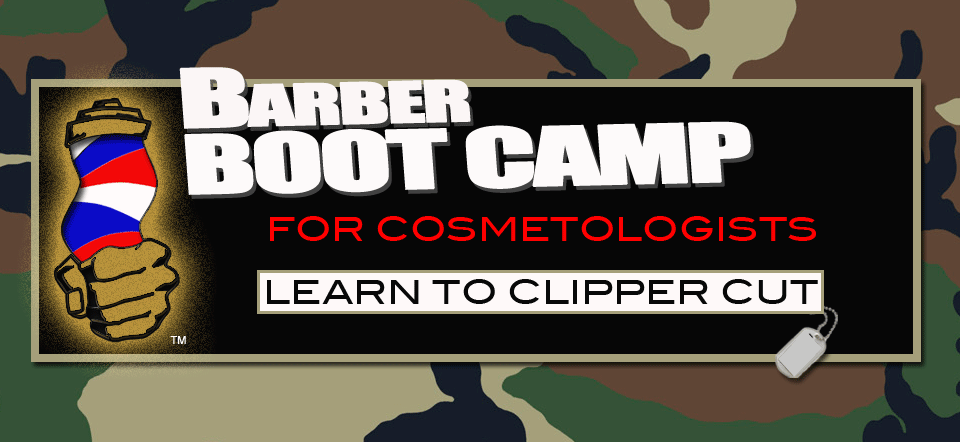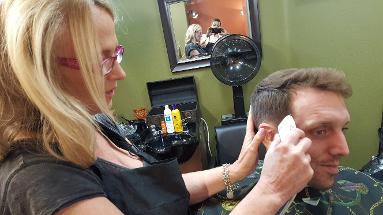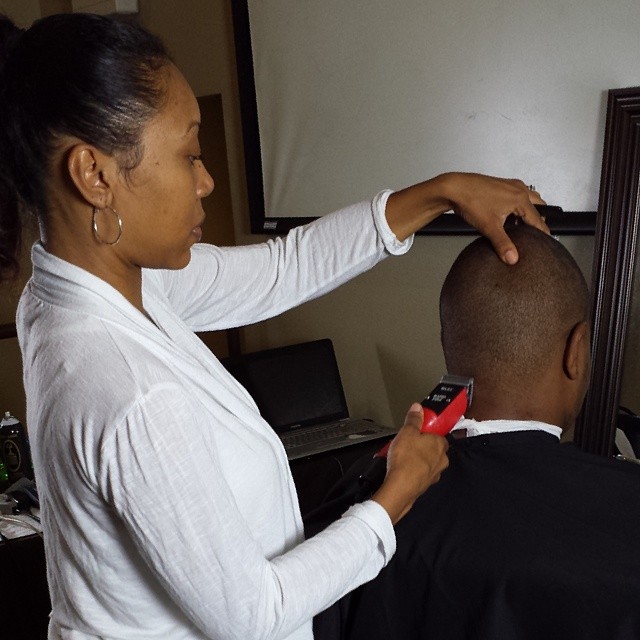 Do you want to learn to clipper cut? Then this seminar is for you! Barber Boot Camp for Cosmetologists seminars are specifically designed for cosmetologists.
When it comes to improving your barbering skills there is no substitute for a live hair cutting class for cosmetologists, that is designed to give you a cutting system, build your speed cement your knowledge of the course material. The seminar will offer you the advantage of interacting with other cosmetologists, ask questions of subject matter, and examine real-world applications.
Barber Boot Camp for Cosmetologists is not just any barbering class… It provides you with an extensive range of topics that include barber basics as well as tools to address issues you may experience day to day in your shop. Our barber lessons are conducted by professional and expert trainers who know first-hand the problems you face every day. Delivered in a fun and interactive setting, each of our live barber seminars will provide you with the latest techniques, tips, best practices and is designed for you to implement your new knowledge right away to take your career to the next level!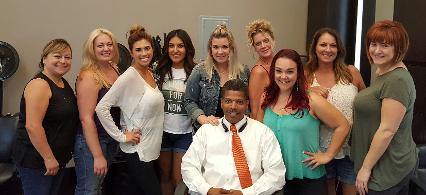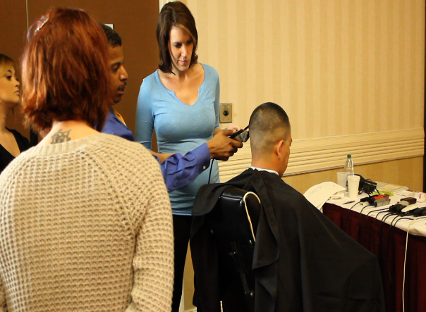 OUR SEMINARS FOR COSMETOLOGISTS
ONE ON ONE WEBINAR TRAINING
3 DAY & 5 DAY - ADVANCED TRAINING - (Coming 2018)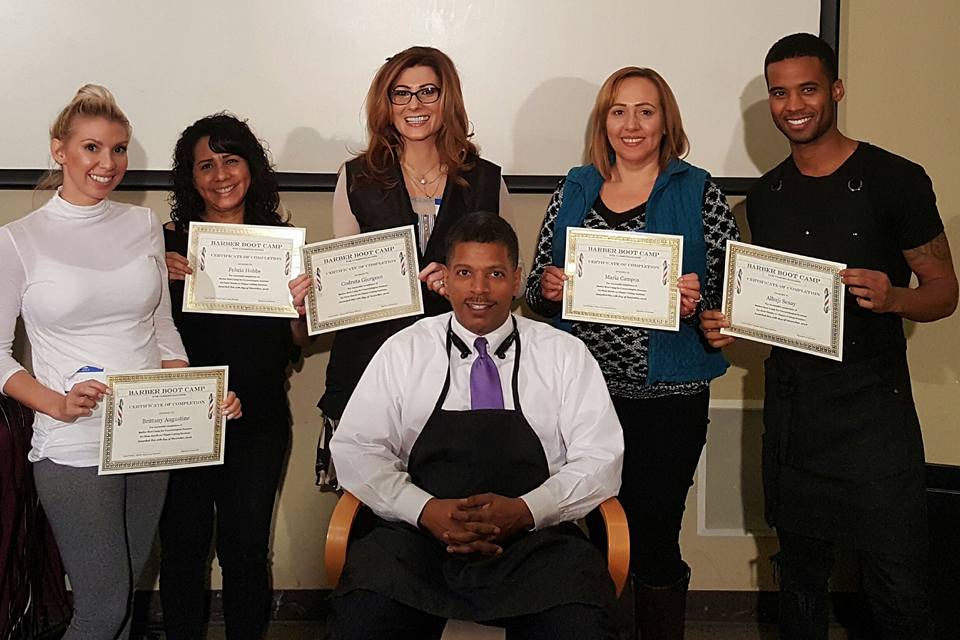 barber classes near me,
how to cut men's hair with clippers fade, how to fade hair with clippers, how to fade mens hair with clippers, how to blend hair with clippers, how to blend mens hair with clippers, tapering hair with clippers, How do you cut a fade haircut, how to taper hair step by step, how to cut a taper fade black hair