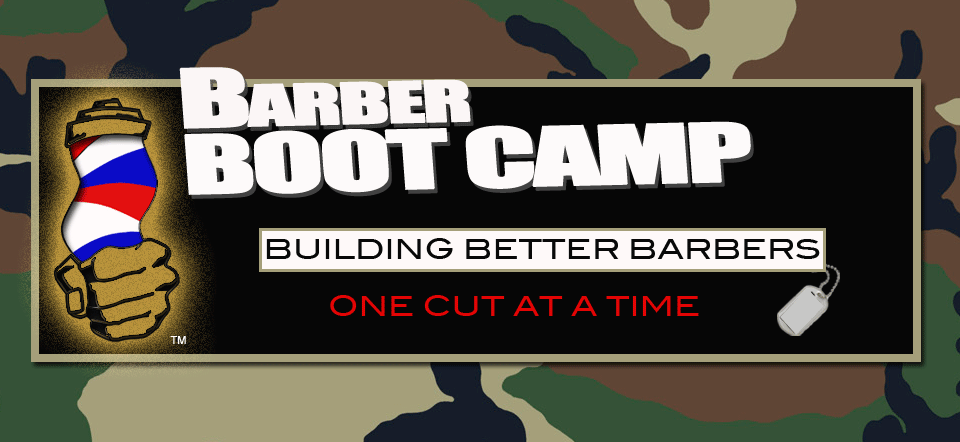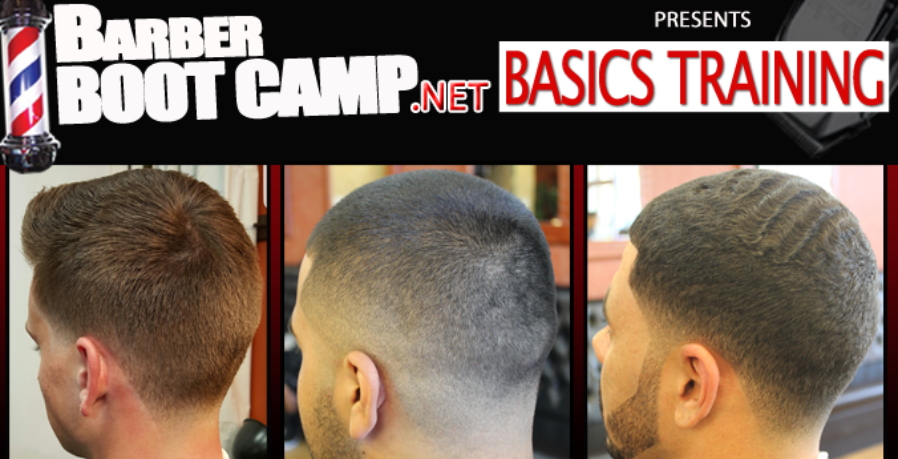 ASPIRING BARBERS - STUDENTS - NEW BARBERS - RETURNING BARBERS - LOOKING FOR A GOOD CUTTING SYSTEM
This class is broken up into three parts.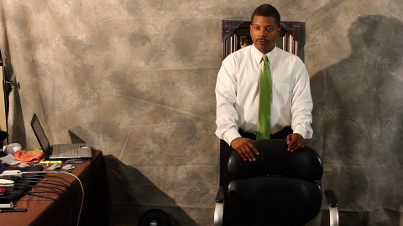 Part 1: Lecture format will cover the basics:
Which clippers to use
Which guards work best
The consultation: what you should listen for
What's the good news and what's the bad news

How to determine which cut best fits your client
Part 2: Building a strong foundation in basic hair cutting through educator lead demonstration.
How to give basic haircuts

Learning how to cut different textures of hair

How to taper

How to fade

How to edge the hairline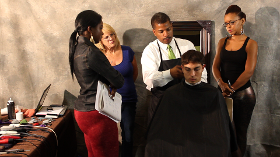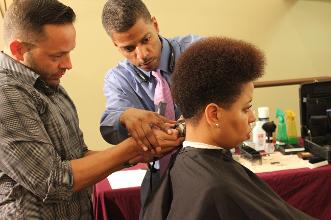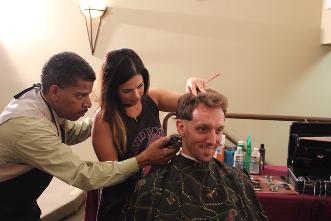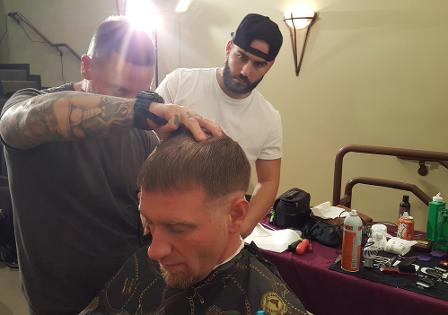 Part 3: Interactive - Attendees get a chance to cut and learn on our models.
Hands on Training
Assessing your client and their needs
Cut the hair of live models and learn step by step
Hair cutting tips
Hair cut no - no's
Haircutting is not "Just" about cutting hair
Learning through actually doing
Real world experience
HOW TO PURCHASE YOUR TICKET
Click Buy Now to purchase and lock your seat
- Visa, Mastercard, American Express, Debit
- Print your receipt for your records
You will be added to our registered attendee list, our representative will email or call you within 48 hours to answer any questions you might have and give you an overview of the seminar.
You will be sent an E-Ticket - an example of it is on the right
- You can print it out or leave it in your phone
- E-Ticket will be scanned at front desk of class
It's just that simple!
Don't miss out on this rare opportunity to learn to clipper cut in a positive, fun, comfortable, nonjudgmental environment with others who really want to learn just like you.
Hope to see you there!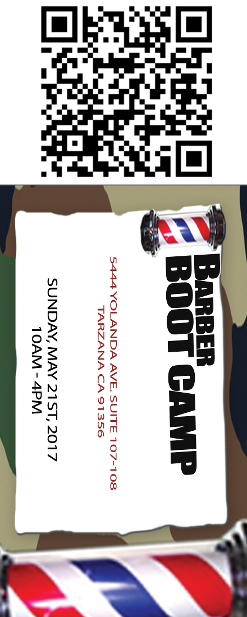 barber classes near me,
how to cut men's hair with clippers fade, how to fade hair with clippers, how to fade mens hair with clippers, how to blend hair with clippers, how to blend mens hair with clippers, tapering hair with clippers, How do you cut a fade haircut, how to taper hair step by step, how to cut a taper fade black hair